HP Dell Motherboard Repair in Knoxville, Tennessee For Sale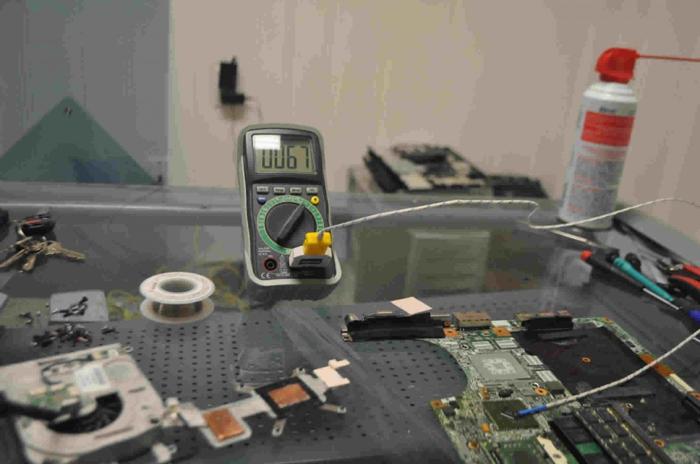 Price: $50
Seller:
Type: Computer, For Sale - Private.

We have a new series of training videos to train you how to repair the motherboards. Check here:
http://reflowvideo.doubleclickittofixit.com/
If you have stood undecided on whether to get your motherboard repaired for any reason, let us offer you a special. For the month of October we are offering motherboard alone reflows or reballing for just $50.00 a board and $75.00 if you send the entire laptop. Now, this does not include parts but if you send multiple units shipping may be on us for returning your systems to you.
This will include DC jack services also along with the BGA reflow and reball services.
If you are interested, give us a call at 706-307-xxxx or write us an email in our automated email service.
Systems that are covered by us that are no longer supported by HP and Compaq on Nvidiasettlement.com
CQ40
CQ45
CQ50
CQ60
G60
G70
DVxxxx
DVxxxx
DVxxxx
DVxxxx
DVxxxx
DVxxxx
DVxxxx
DVxxxx
DVxxxx
DVxxxx
DVxxxx
TXxxxx
F500
F700
DV4
DV5
DV6
DV7
Dell
D620
D820
D630
D830
xxxx
xxxx
Apple
MacBook and MacBook Pro
iMac
Tagged With: acer, cq40, CQ50, cq60, d620, d630, d820, d830, dell xxxx, dell xxxx, dvxxxx, dv4, dv6, dvxxxx, DV7, dvxxxx, g60, g70, toshiba, txxxxx, u300, u305

Logos / Websites - Just $75
Visit our Website And See Our Portfolio Customers constantly compliment us on how quickly we reply to them and get...
Price: $75