Knoxville Knox County Tennessee - Ph. 865-693-3232 in Knoxville, Tennessee For Sale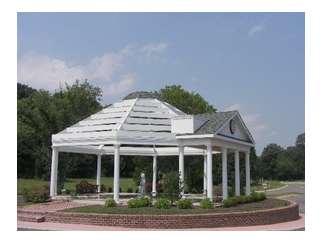 Price: $159,000
Seller:
Date/Time:09 Dec, 06:17 a.m. EST
Type: Houses, For Sale - Private.

City: Knoxville
State: Tn
Price: $xxxx00
Property Type: Land
Agent: Judi Starliper
Contact: 865-693-xxxx
Jefferson Park subdivision building lot (basement)*One of West Knoxville s most popular subdivisions, this lot has use of the new YMCA facilities and all the subdivision amenities*It s truly a southern classic subdivision with meandering walkways and gazebo*It s an interior building lot that is your opportunity to have the home of your dreams in a lakefront community*You ll love the relaxing drive along Northshore s parks and lake to this ... more wonderful place to call home*Underground utilities*Jeffersonian architecture in the entrance plus a 4 acre park in the lakefront commons area.
Source: http://www.landwatch.com/Knox-County-Tennessee-Land-for-sale/pid/xxxxxxxx9

Yardsale
Yardsale got lot's of stuff, come check us out. If you get lost call Carrie 615-767-6036 my neighborhood can be a...
Price: $1
Time: 10:17 p.m. EST
Date: 17 Dec

Yard Sale Antioch Oct
Yard Sale on Daisy Trail in Antioch Saturday & Sunday, Oct. 26th & 27th 10am - 4pm Items for sale include: clothes...
Time: 05:24 a.m. EST
Date: 12 Dec

Time: 05:04 p.m. EST
Date: 11 Dec

Price: $100
Time: 08:40 p.m. EST
Date: 10 Dec

Time: 05:20 a.m. EST
Date: 10 Dec

Garage/Moving Sale!
Saturday, November 9th 9:00 a.m. - 4:00 p.m. Newlyweds merging 2 homes into 1 !! Great stuff such as; Elvis...
Time: 08:08 p.m. EST
Date: 09 Dec